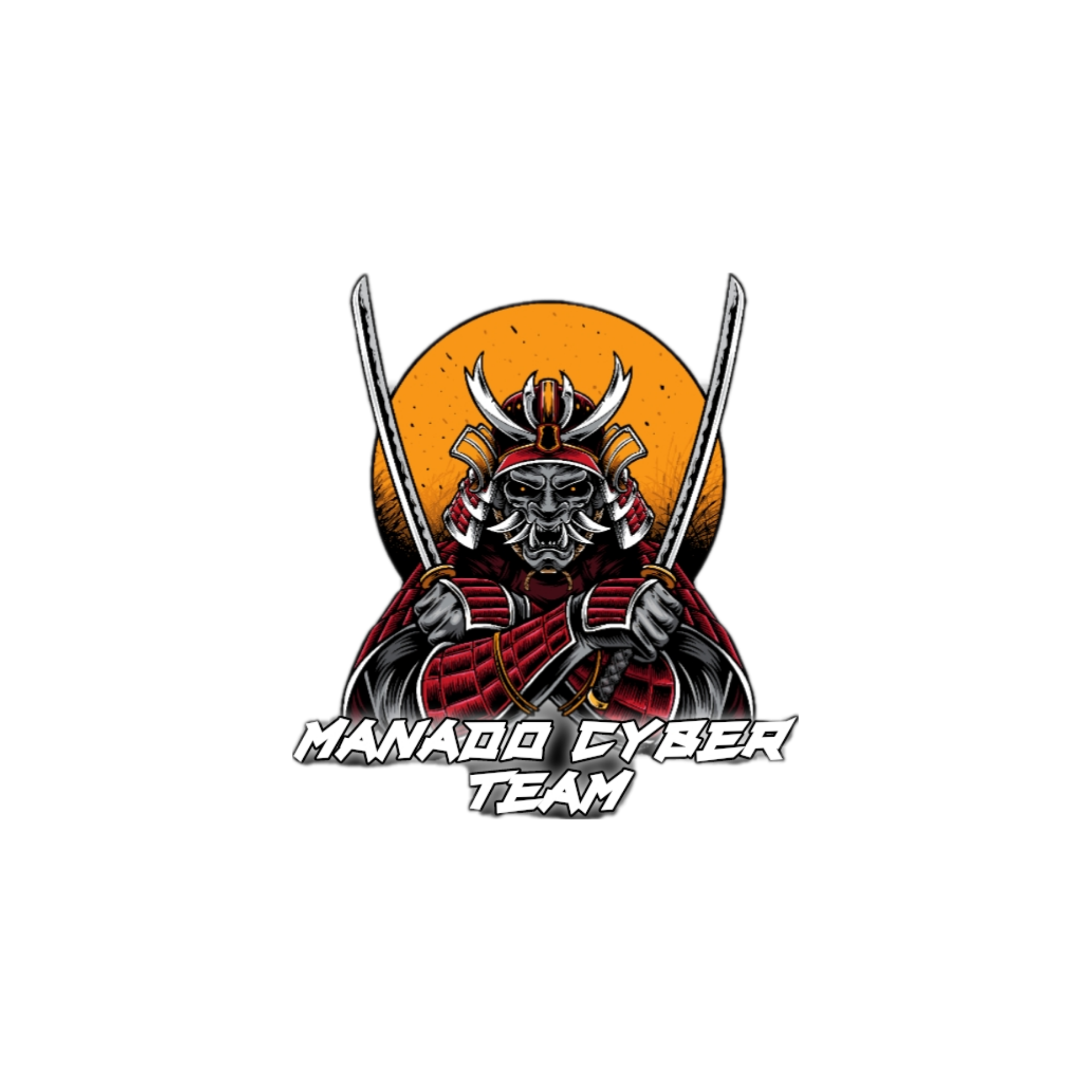 Hacked By S4dboyXPLOID404 Ft Mr.bayong
Hello, We Are Manado Cyber Team!
Are you kidding my team? even though the amount is only a small amount, it will not change the proportion of our team. meet my team Manado Cyber Team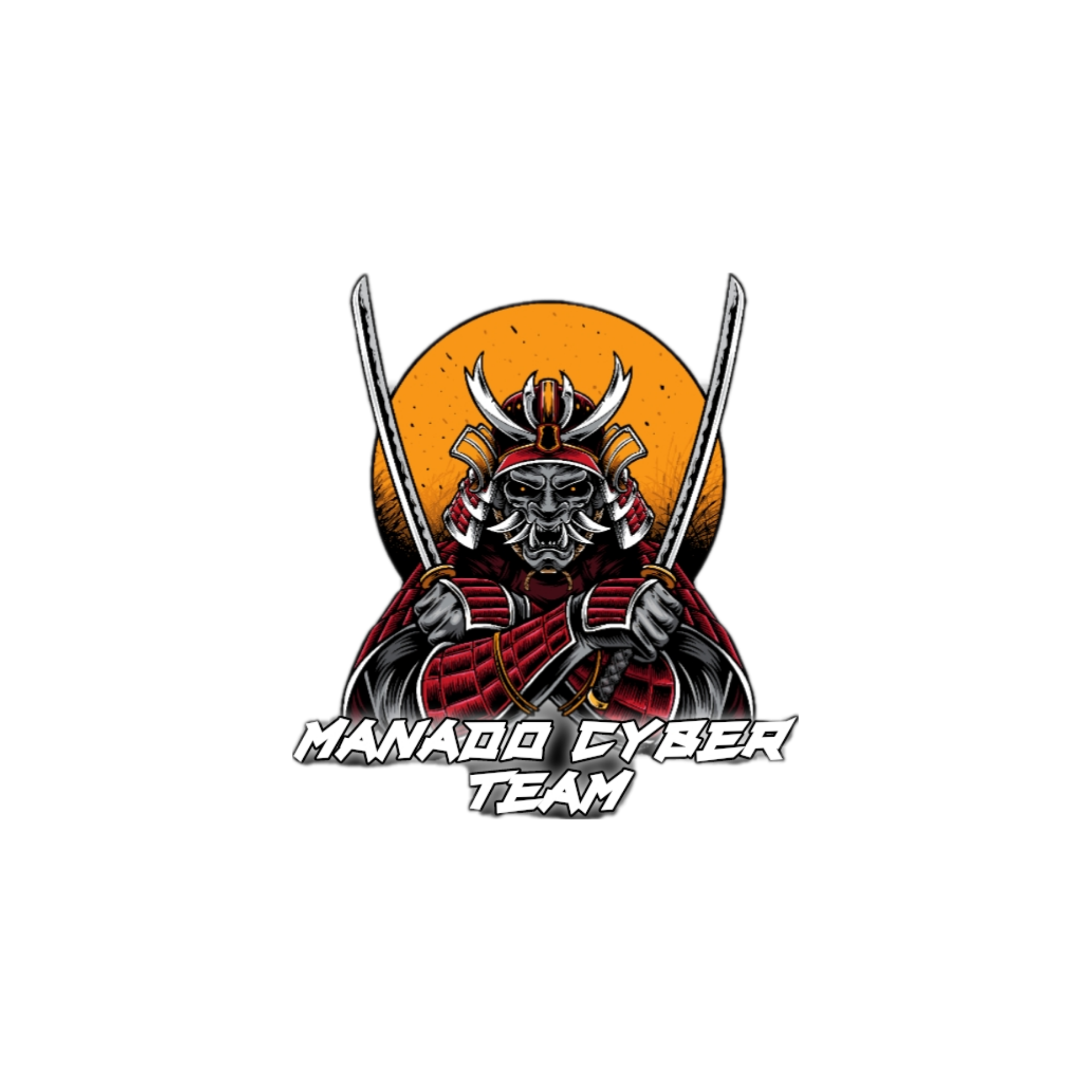 Kita Selalu Beranggapan Satu Sisi Bahwa Kita Sendiri, Tapi Padahal Nyatanya Diri Pada Tiap Kita Memiliki Masing Masing Proporsi.